A mad scientist
Bloodwork, whose real name is Ramsay Rosso, is a character from the series The Flash, inspired by one of the super-villains from the comic books of the same name. He was originally a scientist who conducted his research for the good of humanity, but also his own. Indeed, he is employed at the morgue of the city of Central City but is specialized in hematology and oncology. His work allows him to continue his experiments on blood in order to find a cure for his hemophilia. But his experiments take a dark turn when he finds a way to take on a monstrous form that gives him superhuman strength and allows him to control blood, both his own and that of others.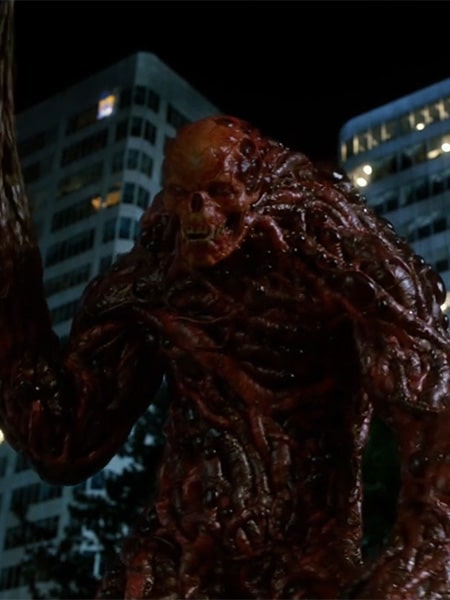 A monstrous creature
Funko has represented Bloodwork here in his most monstrous form. He is vaguely humanoid with his skull seemingly raw with impressive fangs. His body is blood red and we can see some kind of veins or vessels running all over his massive and huge body. One of its hands is on the ground and the other one is in the shape of a kind of pointed weapon.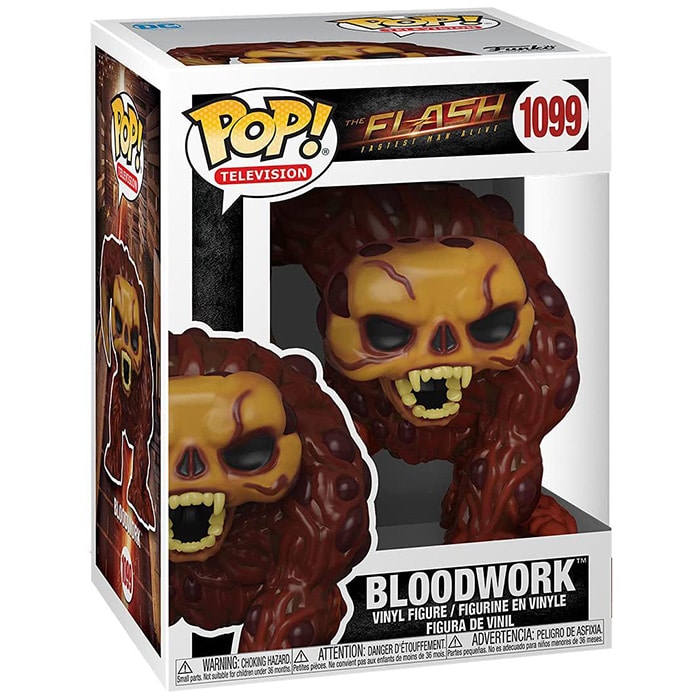 Offerta
Funko 52020 POP Heroes: The Flash- Bloodwork
Un iconica statuina Funko Pop
Vinyl della serie è alto 9 cm ed inserita all'interno di una scatola trasparente da collezione
Scopri tutte le altre statuine di Funko e collezionale tutte
Prodotto di ottima qualità
+